Great news everyone, Treatstock and one of the leaders in 3D printer manufacturing from China, Beijing Huitianwei Technology Company, have partnered up! Our mission by working together is to help grow 3D printing not only in China but all over the world and to make 3D printing a part of everyday life. Their HORI 3D printer series (both desktop and professional FDM printers) are considered to be among the best in China, with the company also having successfully broken into the international market!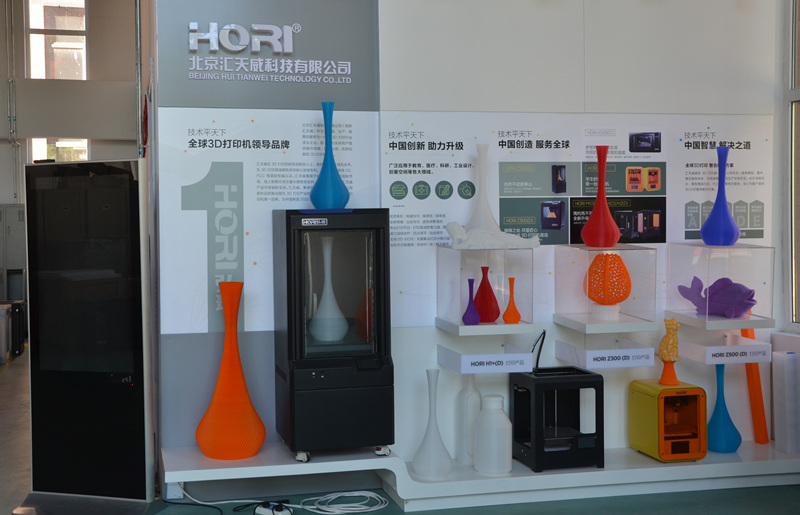 Background of Beijing Huitianwei Technology Co. Ltd
Beijing Huitianwei Technology Co. Ltd was established in 2005. Since 2011, the company has been focusing on innovation by re-investing 60% of yearly profits towards 3D printing technology, all while committing to provide customers with user-friendly, cost-effective and high-quality 3D printers. They have their own 3D printing laboratory, research & development center and maintain a close cooperation with many domestic and overseas research institutes.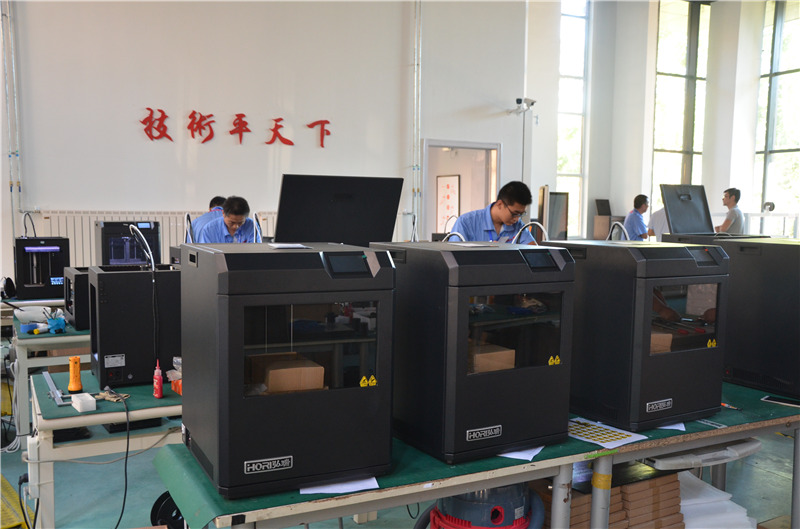 HORI makes wonderful ideas come true for anyone, at any place, and at any time!