To the disappointment of young women everywhere, this article is not about Edward Cullen or even Dracula, but about the tiny creatures that inspired all those vampire stories, we have come to know.
Many people have a fear of bats. Some of them think that bats can bite them, others just find bats creepy looking. But these animals are quite important to the environment. Every year bats help U.S. agriculture to save between 4 to 50 billion dollars by catching insects and preventing the spread of infections that come from those insects. However, the population of bats is on the decline, so scientists and enthusiasts alike are trying hard to help these little mammals.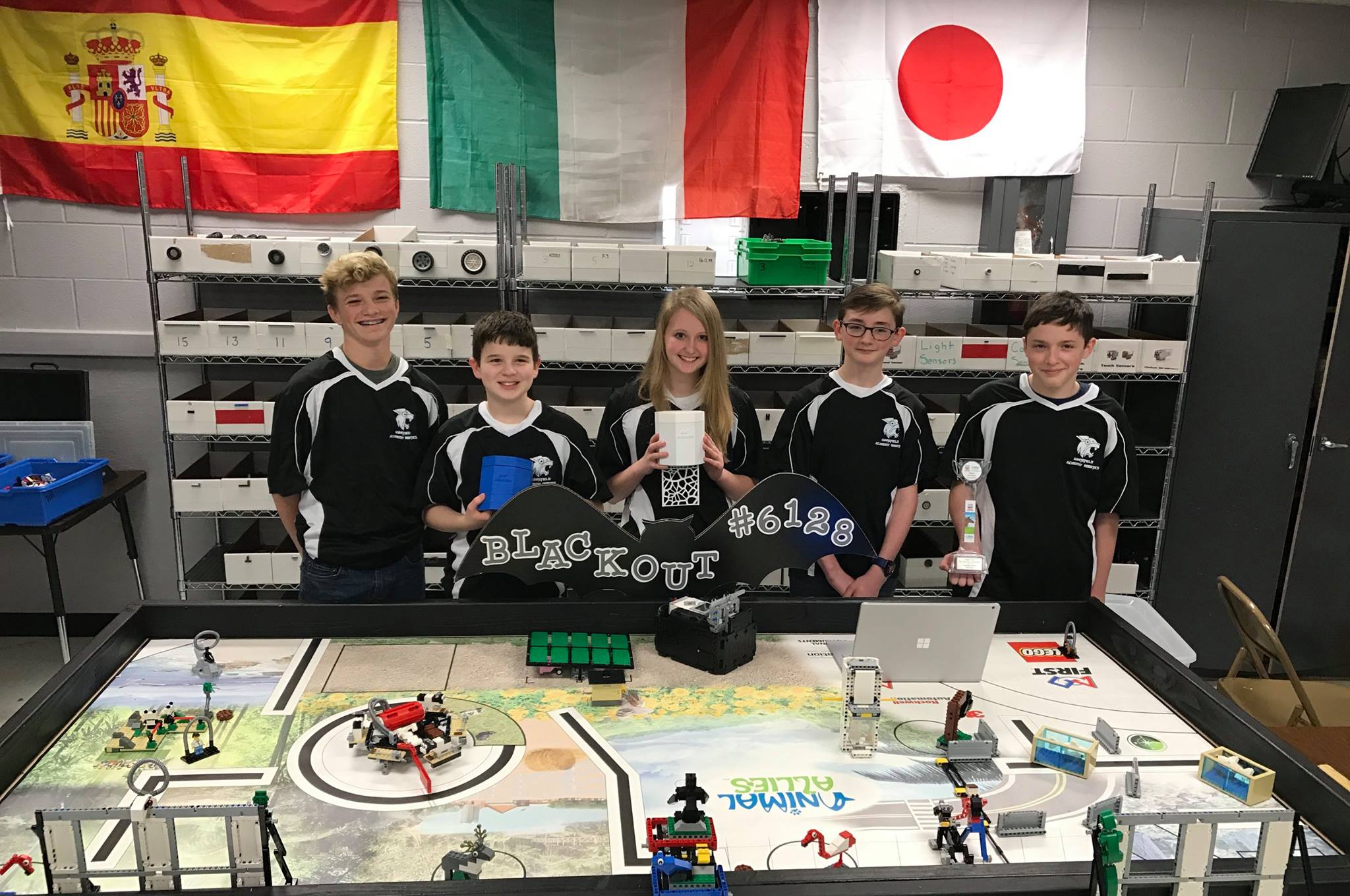 Just print it!
Specialists say that there are many reasons for reducing bats' population: from global warming to disease. It's also a great problem that people destroy the natural habitat for bats, so Batman's friends become abandoned. As one of the ways to help the population to increase, they recommend building bat houses: small boxes that keep out moisture and sunlight and with small grooves for climbing. However, according to the simplest DIY tutorial, you will need a circular saw, a drill, and a lot of other stuff to build it. Not to mention that it can be quite complicated and dangerous for a child to craft it himself without help from adults.
Luckily, there is an easier way: 3D printing a bat house. This idea was first introduced by middle school students from Louisville, while their team called 'Blackout' participated in school robotics competition (FIRST LEGO League). This year's topic was Animal Allies, so participants were to suggest their solutions to one of the existing problems that animals face nowadays. The decision to choose the reduction in bats' population came when two boys from the team heard about the issue on a boy scout camping trip. After this, one of the boys, Aidan, said that he has a 3D printer at home, so it can be possible just to print a bat house using it.

Try our 3D printing network!
​​
The Bat Bunker
The team started to search for the design of a bat house for a 3D printer, but in the end, they decided to ask a professional for help. 3 Space company gave them a hand.
The primary task of a future model was to make it easy to print on all simple 3D printers, to give people a chance to help bats without special access to complicated tools or technologies. Moreover, the 3D printed bat house is entirely immune from moisture, while houses made from wood require constant re-sealing. The final version of a printed bat house looks small, but the inventors made it into three sections, so it is possible to expand it. Inside the Bat Bunker there are patterned walls – so it is easy for bats to climb and roost.
The model is accessible for free online so that anyone can download it and print. The authors suggest mounting the Bat Bunker in a sunny location at 12-20 feet high.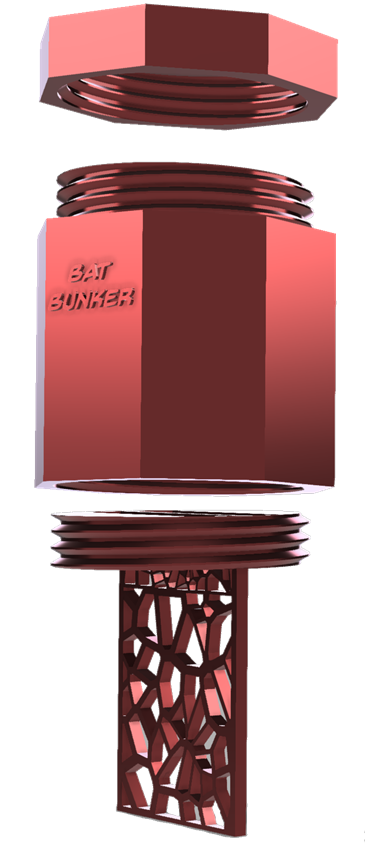 A Solution for the Ecosystem
Bats aren't the only animal having trouble finding suitable places to live. Humans destroy and urbanize many natural habitats, which leads to the need of building artificial places for animals and insects. Birds that live in cold zones and bees are just some examples. So, with the 3D printing technologies nowadays we can help nature much more than we could before.

Our blog is also available for anyone with interesting and useful life hacks, just write to us: press@treatstock.com

Images by Whitefield Academy Robotics