Industry 4.0 changes the world of manufacturing rapidly: new technologies and new approaches to their application appear every day. Our company used them for creating on-demand manufacturing and trading platform and now we are adopting our tools and solutions for SMB usage. With Treatstock every company can reveal the full potential of the 4th industrial revolution.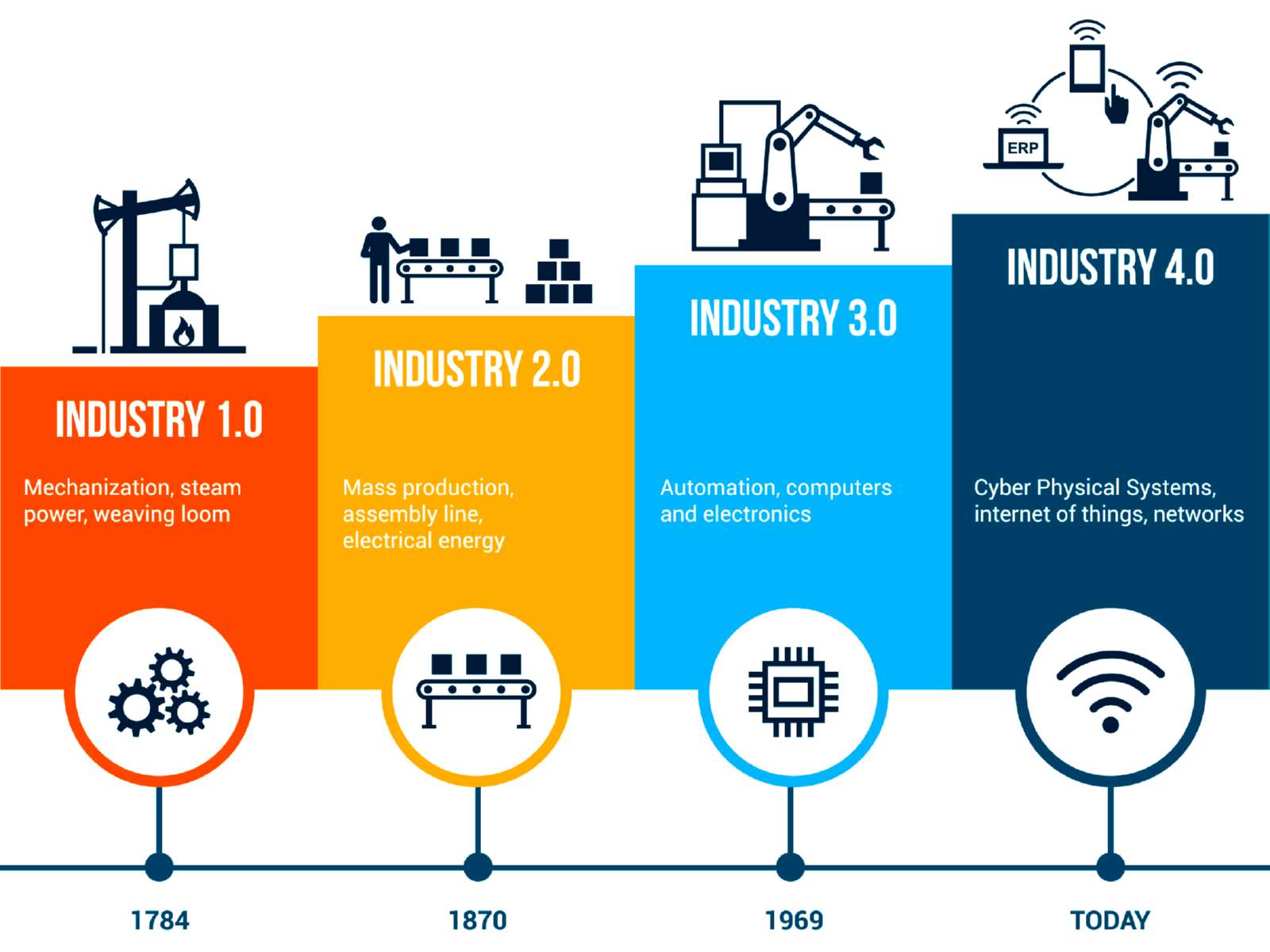 What innovations Treatstock can offer to SMB
Recently Treatstock added product pages and improved our profile for services, manufacturers and retailers. We used our users feedback for developing our new features. Now all the essential information can be seen in one place: certificates, delivery/shipping options, reviews, etc. Treatstock also improved the suppliers' reliability. We focused on more than just the role of middleman in buying/selling; our company double-checks vendors and product quality. Treatstock infrastructure is helpful for both suppliers and customers: operational risks and expenses decrease, profits and efficiency grow.
Treatstock conquers new heights
We strive to solve the most critical problems of manufacturing and trading world and improve interaction between suppliers and customers on all stages of procurement. Eventually, B2B purchasing will become as easy as consumer shopping. Treatstock has accumulated the experience and knowledge to make the SaaS of a new generation. It focuses on eliminating barriers between manufacturers, services, retailers and, of course, customers. It is possible to manage shipping and delivery terms, packaging, and other details for everyone's convenience and best value. Right now we are working on adding more unique features that we will announce very soon.