Setting the right price for your model can be the most important factor that determines whether the sale of your designs are successful or not. If you don't already know, Treatstock do not sell your models as 3D files. Instead, we sell printed products. Neither the customer nor the print service that printed your model obtain the rights to your intellectual property. Paying close attention to copyright laws, we have strict protocols in place to protect your designs at all times. As a result, the author of the model can be assured that they will receive payment each and every time their model is printed. You should keep this in mind when you set the price for your models.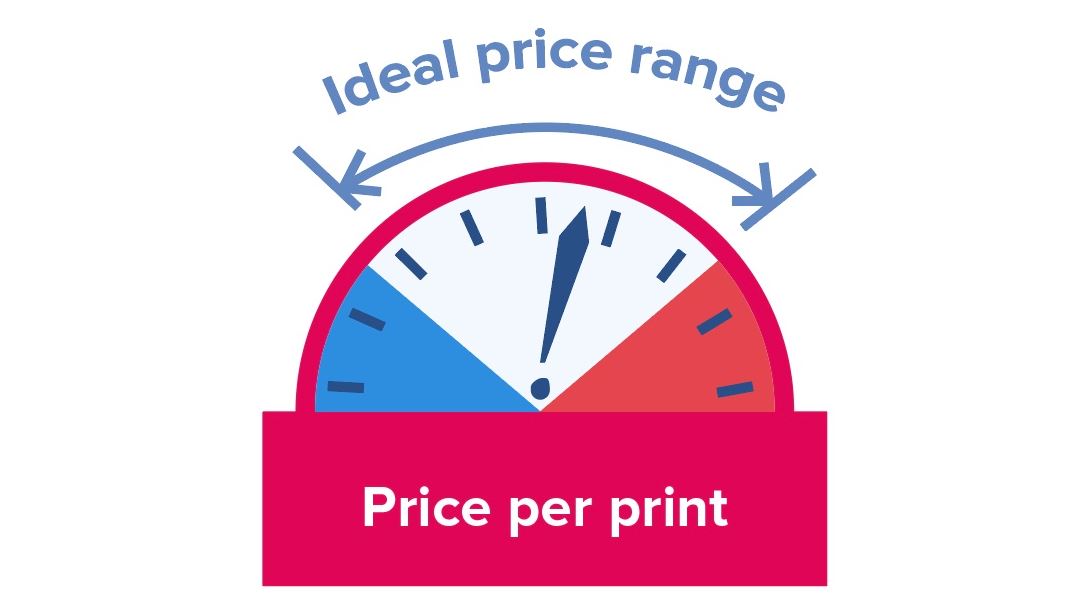 Some designers want $100 or more for the model, and this is way too expensive, because the customer only gets a printed version of your model and not the original file. It is more reasonable to set the cost somewhere between $1 - $10 and make your money on quantity of orders. Keeping your prices low means more people are happy to order your designs and pay you a royalty for its use.
If you have any questions please feel free to contact us and we will be happy to answer them.