Treatstock is always striving to make the site better, and in the pursuit of the best quality prints, we will introduce some changes to the way our website will function for print services in 2017.
Starting from the new year, we want to encourage all print services that are not certified to complete a test order to demonstrate the quality of prints that their printers are capable of and so we can be sure that our customers will be getting only the best service. We will temporarily hide printers that have not completed a test order from the printers list until they do so.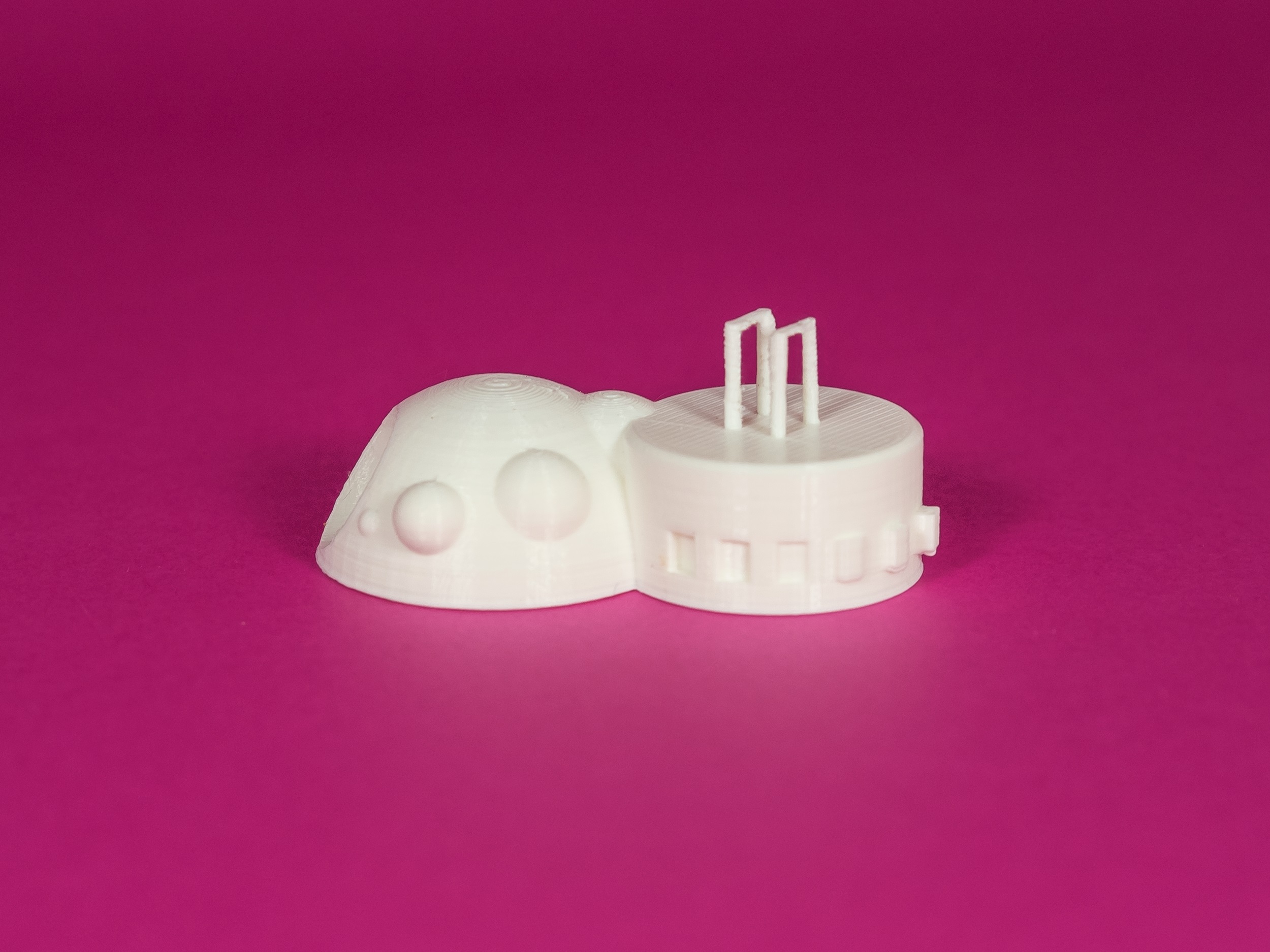 Printing the test model is really easy to do, and it provides an excellent opportunity to understand how the printing process works on Treatstock.
Other benefits include:
1) Receive a positive review for your print service to help you attract more customers
2) The certification process will be easier to fulfill as you will have already printed the test model
We apologize for any inconvenience this change may cause, and if you have any questions or need assistance, please contact us on support@treatstock.com.