How to embed My Service widget?
How to embed My Service widget?
Do you have your own website? Simply copy and paste the embed code into your site to monetize your traffic while providing your customers with an innovative way to place an order for your manufacturing services.
Step by Step Guide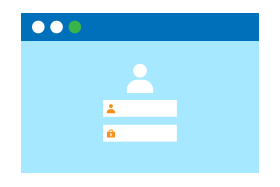 1. Sign up
First, register your manufacturing services on Treatstock if you haven't done so already.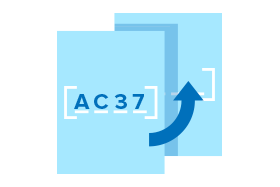 2. Copy Embed code
Sign in to your Treatstock account and go to 'My Business Tools' on the dashboard of your My Services page. Copy your unique embed code.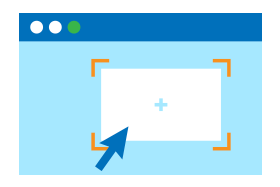 3. Choose Placement
Think of the best position to embed the widget on your website. Usually, widgets are placed on the homepage to make it quick and easy for your customers to get a quote and place an order.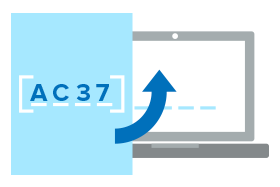 4. Paste Embed Code
Paste the code into the HTML of your web page. This process is simple and works the same as embedding a YouTube video on your site.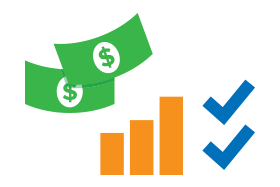 5. Start Receiving Orders
There you have it! You are now set up and ready to receive orders directly on your website.
This is how the widget will look on your website if the embed is successful. To see how it works, click browse files or upload an STL or PLY file to drag and drop area below.
Was this article helpful?
|
---